Navigating the complex and ever-evolving landscape of Information Technology requires more than just solutions; it demands a strategic partnership that understands your unique challenges and envisions your digital future. Welcome to our realm of IT Consulting, where expertise meets innovation, and challenges are transformed into opportunities.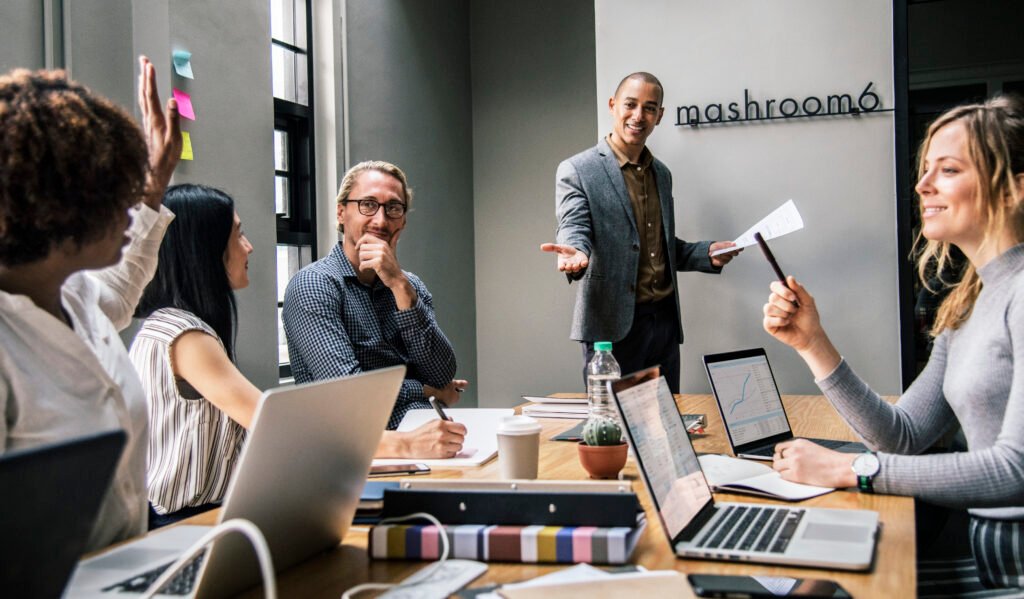 Vision and Expertise
At NISH Technologies, our vision goes beyond conventional IT consulting. We aspire to be your trusted partner, guiding you through the intricacies of technology adoption and optimization. With a team of seasoned professionals, each an expert in their respective domains, we bring a wealth of knowledge to the table.
Tailored Solutions
Understanding that no two businesses are alike, our approach to IT consulting is deeply rooted in customization. We meticulously analyze your business processes, infrastructure, and goals to craft solutions that are not only effective but also tailor-made to suit your unique needs. Whether you're looking to streamline operations, enhance cybersecurity, or embark on a digital transformation journey, we've got you covered.
Innovation at the Core
In the fast-paced world of technology, innovation is not a choice but a necessity. Our IT consulting services are designed to inject innovation into every facet of your operations. From leveraging cutting-edge technologies to recommending scalable solutions, we stay ahead of the curve to ensure your business is prepared for the challenges of tomorrow.
Comprehensive Services
Our suite of IT consulting services encompasses a broad spectrum. From strategic planning and technology roadmaps to cybersecurity assessments and cloud integrations, we offer end-to-end solutions. Whether you're a startup navigating your initial tech infrastructure or an established enterprise seeking optimization, we provide the expertise to drive your success.
Client-Centric Approach
Your success is our success, and we take that to heart. Our client-centric approach involves not just solving immediate challenges but fostering long-term partnerships. We believe in open communication, transparency, and a commitment to delivering tangible results that align with your organizational objectives.
Future-Ready Partnerships
In a world where technology shapes the future, partnering with an IT consulting firm that understands the nuances of this evolution is paramount. With NISH Technologies, you're not just engaging a service; you're entering a collaboration aimed at propelling your business into the future.
As your dedicated IT consulting partner, we don't just consult; we innovate, strategize, and implement solutions that catalyze your success in the digital realm. Join hands with us, and let's embark on a journey where your IT challenges become stepping stones to your organization's triumph.